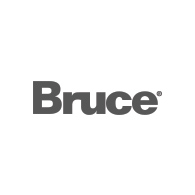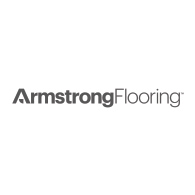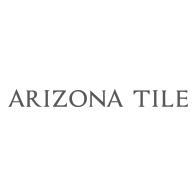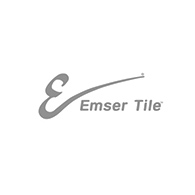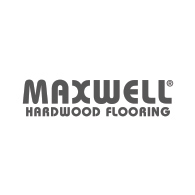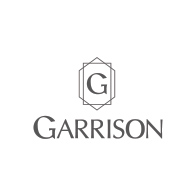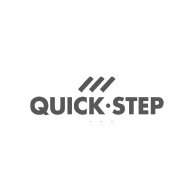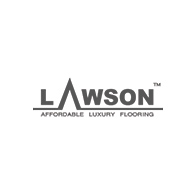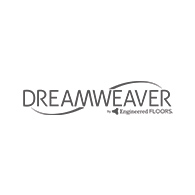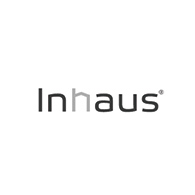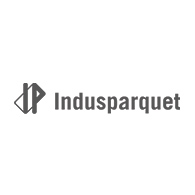 Products
Customize your floors. You select the wood species, grade, board width, color & finish. The wood arrives as raw faced planks that are installed right into your home. After installation, the floors are sanded & finished. These floors can be refinished multiple times over their life allowing homeowners to update the look & feel of their floors to stay consistent with changing trends. Both solid & engineered wood are available in unfinished options; engineered floors are designed to be installed directly to the slab. The quality of most unfinished products mean this floor can last decades; depending on the finish option, they can last well over a hundred years. Give us a call at (713) 703-7673 so that we can figure out what may work in your home.
This flooring arrives factory finished. Samples, while allowing for variation, allow you see how the floor looks and touch how it feels. Many floors are only available pre-finished including tile, laminate, vinyl plank and carpet. Uniquely, both engineered & solid wood come in both unfinished and pre-finished options. Schedule an appointment at (713) 703-7673 to discuss options and see what is available.
Can be an affordable flooring product. It is a woven fiber made from a number of materials including nylons, olefins, polyesters and wool. You have great flexibility in selecting something you enjoy as it comes in a number of styles, patterns and colors. A soft, comfortable material that is installed on top of a pad, carpet also absorbs sound.
Nylon is one of the most common materials for the construction of carpets. It can be dyed topically or dyed in a molten state (solution dying). It has excellent wear characteristics.
Olefins are difficult to dye and do not wear as well as wool or nylon. The benefit is it is stain resistant and less expensive than the other materials used for carpets. This product is commonly used to construct berber carpets.
Polyesters are inherently stain-resistant though oil based stains can pose a problem. Similar to nylon, color can be added after production or it can be infused in a molten state (solution dyeing). Historically, polyester tended to mat down.
Wools are relatively expensive, which is why they are a small percentage of the overall market. When budgets allow for a larger investment, wools are an excellent option known for their excellent durability and colors. When blended with synthetic fibers such as nylon, oftentimes 80% wool & 20% synthetic, the durability is increased.
You can work with us to install a wide variety of colors, textures & weaves. Call (713) 703-7673 to explore what options you may like.
Can range from simple squares to complex mosaics. Tiles are most often made of ceramic, including porcelain, stoneware and earthenware. Other materials used include glass, concrete and stone, including marble, onyx, granite or slate. We work with leading tile suppliers and have access to a wide variety of options. Call (713) 703-7673 to explore what options you may like.
Finishes
Water-based sealers allow the floors to be colored naturally without a honey color typical of an oil based sealer.
Oil-based polyurethane is the default option. These products, utilized over decades, are a proven finish. The biggest benefit is cost as drying time, VOCs, smell, scratch resistance and coloration are superior in the water-based products we use.
Water-based polyurethanes are a premium water-based polyurethane that is fully cured in 72 hours and possesses very low VOCs and non offending odor.
Wax
Wax finish. The wax is a special blend of five waxes that provides the hand-rubbed luster of fine furniture, protecting and beautifying your floors.
Woca / Burnished Oil Finish
Woca, e.g. a burnished oil application. Woca Diamond Oil Active is a plant based penetrating oil that provides a low VOC, extremely durable, natural feeling, water resistant and easy to clean breathable matte finish.
Rubio Monocoat
Rubio Monocoat, a burnished wax application utilizing a plant-based, hardwax oil wood finish that is 0% VOC, durable, matte and keeps the natural look and feel of the wood.